RETAIL 4 BRANDS
Your Marketplace and Amazon Agency
Making Brands Win Big on eRetail
The Retail Agency dedictated to Marketplace & Amazon, at the service of brand performance.
‍
We help brands win big on eRetail
‍
Retail 4 Brands is:
100% dedicated to Retail and Marketplaces
100% transparent
100% performance
100% accredited to Amazon Marketing Services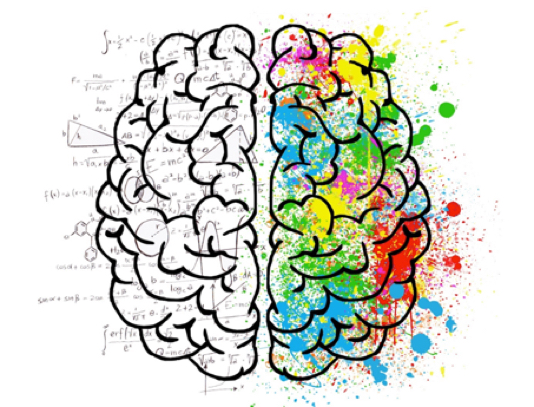 "
54% of all product searches start on Amazon vs 46% for all other search engines (inc Google)
"
End to End solutions to tackle all Marketplace and Amazon Challenges for Brands:
What organisation should I put in placee?
Quel est le potentiel de chiffre d'affaires sur le eRetail ?
How can I maximise my ROAS?
How do I improve my customer experience on Amazon?
What type of assests should I build?
How much should I invest on Amazon Advertising?
What is the impact of TV and Social on eRetail sales?
How can I optimise my tech stack for eRetail results?
Who sells my products? and at what advertised price?
How can I in-house?

Retail 4 Brands is your business partner at each step of the retail lifecycle
Should you want to launch a last minute campaign or launch a new product, Retail 4 Brands dedicated team of integrated specialists can support you at each step of the Retail life cycle.
Our offers – 100% performance driven
Consulting & Audit
to help you identify eRetail opportunity, threats and organizational challenges
Let's Talk
Content & Creation
To ensure the best depiction of your products
Let's Talk
Activation & Execution
Retail media buy to amplify sales and discoverability
Let's Talk
Talents
At Retail 4 Brands, we believe in human amplified by technology and that the whole is greater than the sum the of its part Our talents are specialized in retail and Amazon Accredited as well as fluent in marketplace solutions
We have Strong Values that drive us day to day
‍- Business Partners… obsessed with client performance
- Acting as Owners… and sharing success
- Faill Fast…but Often Right
- Always Learning…in an ever changing world
- Frugal… getting the most out of each opportunity
- All equals… but with diversity
- Simplicity… but not Simplism
Founder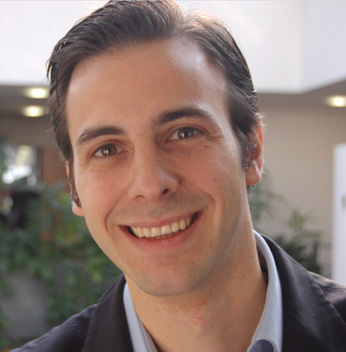 Lawrence Taylor : 15 years of experience on digital and the last 8 years setting up the social, programmatic, performance and mobile practices of the Havas Group. After managing over 1200 talents and 1,5 bn in yearly ad spend, he choses the entrepreneurial route for the next digital revolution : Amazon and Marketplace Marketing and helping brands meet those challenges
‍
Lawrence holds two masters in Engineering and Business Administration and is both French and British
Retail Analyst (stagiaire)
De formation supérieure, à l'aise avec les chiffres, vous avez une soif d'apprendre et recherchez une première expérience professionnelle. Nouvelle entreprise, nouvelle fonction, vous voulez prendre la vague la plus innovante du digital et accompagner la croissance d'une start-up. Venez nous rejoindre : jobs@retail4brands.com
Head of New Business & Marketing
5 à 6 ans d'expérience commerciale en particulier dans les medias digitaux, un réseau chez les acteurs industriels, un profil de start-uper. Si vous savez créer une opportunité commerciale, que vous ne savez pas ce que « non » veut dire et que vous êtes obsédé par la performance et le retail, venez nous rejoindre (jobs@retail4brands.com)
Data Scientist
2 à 3 ans d'expérience, une expérience de la data science, vous savez connecter des sources de données hétérogènes et vous voulez écrire votre destin avec des 0 et des 1. Vous avez toujours préféré le sudoku aux mots croisés, les chiffres aux lettres mais vous savez en parler, venez nous rejoindre : jobs@retail4brands.com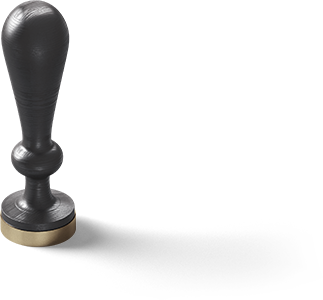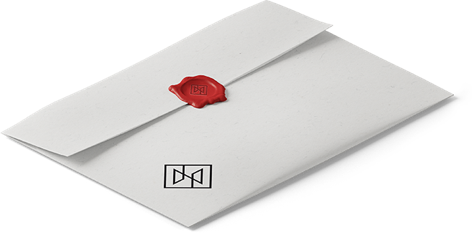 Let's Talk
Contact us through parlons@r4b.fr
Subscribe to our Newsletter :