Our

vision

Retail Media is the third wave of the digital revolution, the effect is already transformative for retailers and brands.
Our

mission

Deliver the best omni-retail experience for brands and consumers, on Amazon and beyond.
Our

GOAL

We accompany the success of eCommerce
on all eRetail topics: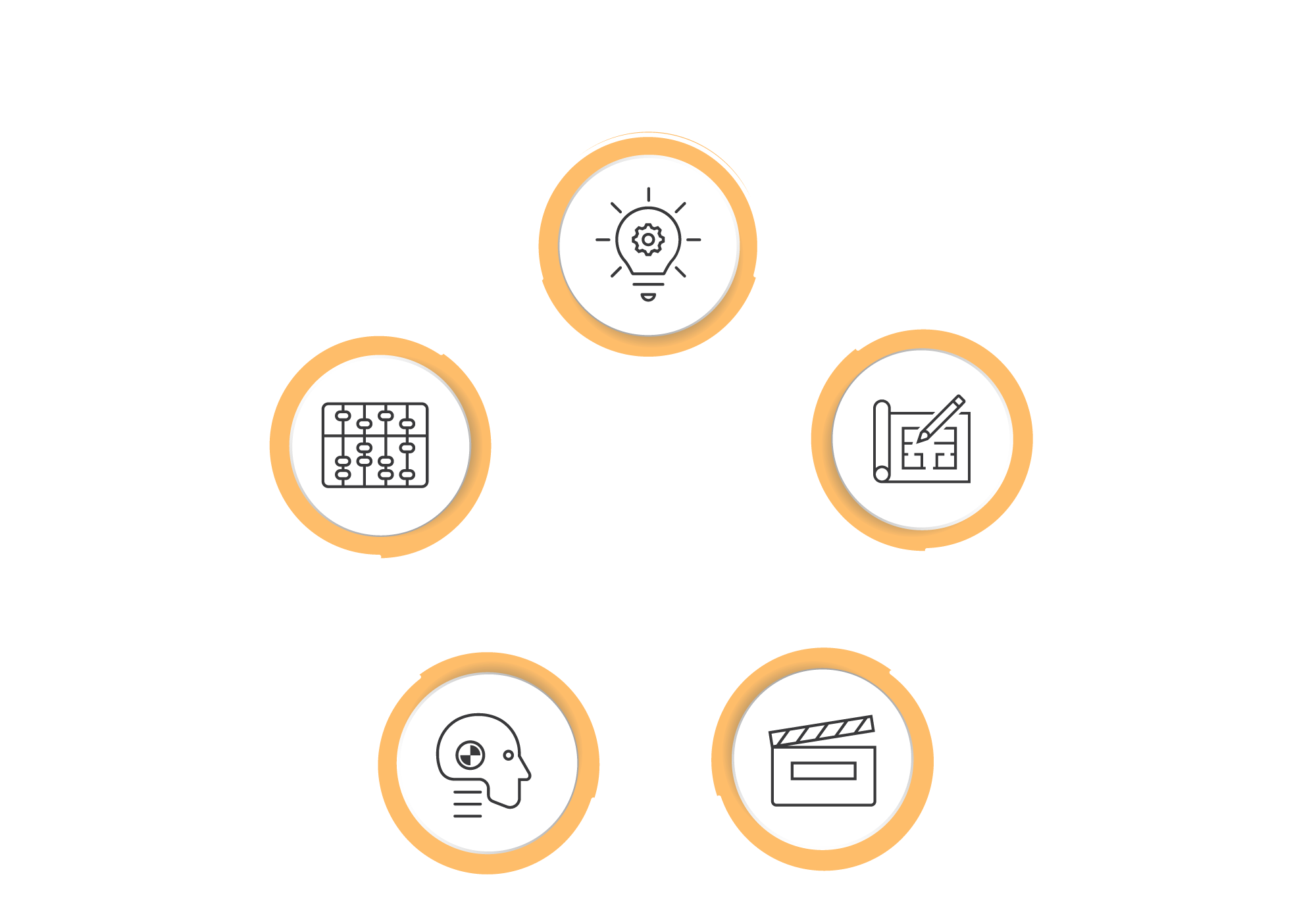 Our

approach

A 360° vision of the issues
eRetail on the entire decision cycle
Our

 belief

The transformation of digital retail
is the symbiosis of human and technology.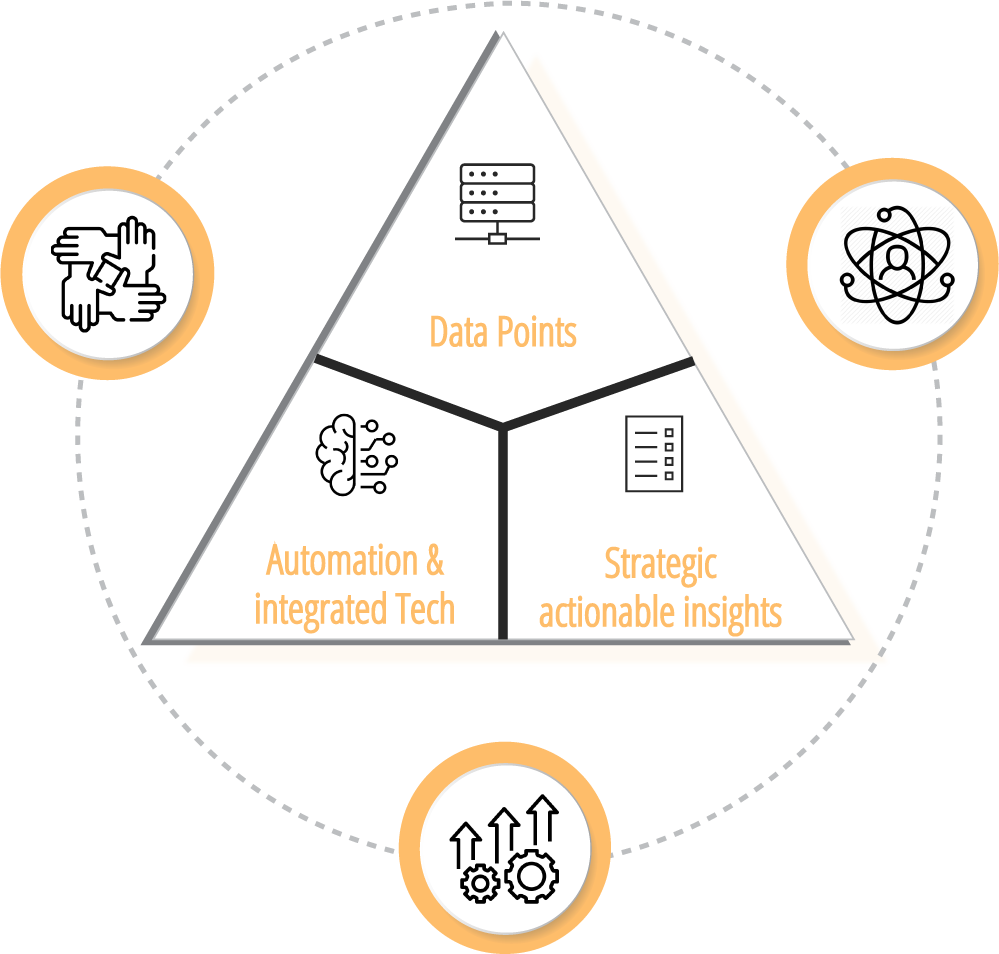 E-mail
talk@retail4brands.com
Phone
+33 (0)7 86 40 64 09